Guatemalan Huehuetenango Raw GREEN Coffee Beans
Grown at 3,500 – 6,500 feet in the Central Cordillera. The calcareous soil and high humidity combine to produce a top quality coffee. This is a fragrant coffee, very aromatic with good body and acidity, with a slightly nutty finish.
Click here to help decide which grind is best for you.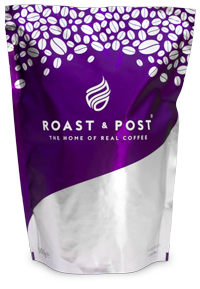 The Roast & Post Coffee Co. ®
Registered Office
7 Regent Street
Kingswood
Bristol
BS15 8JX
t. 01803 605993
e. sales@roastandpost.com
Registered in England No. 4387161.
Registered Office As Above
VAT Reg. No: GB 791 3864 93