We've changed our name from REAL COFFEE to Roast & Post
It's still us... same coffee, same great service - the same freshly roasted, delicious tasting coffee. We've just changed our website name from realcoffee.co.uk to roastandpost.com.
You'll also notice our fresh new look - as well as new branding, you'll find our coffee arrives in great new packaging and smart delivery boxes to help keep them secure and in pristine condition.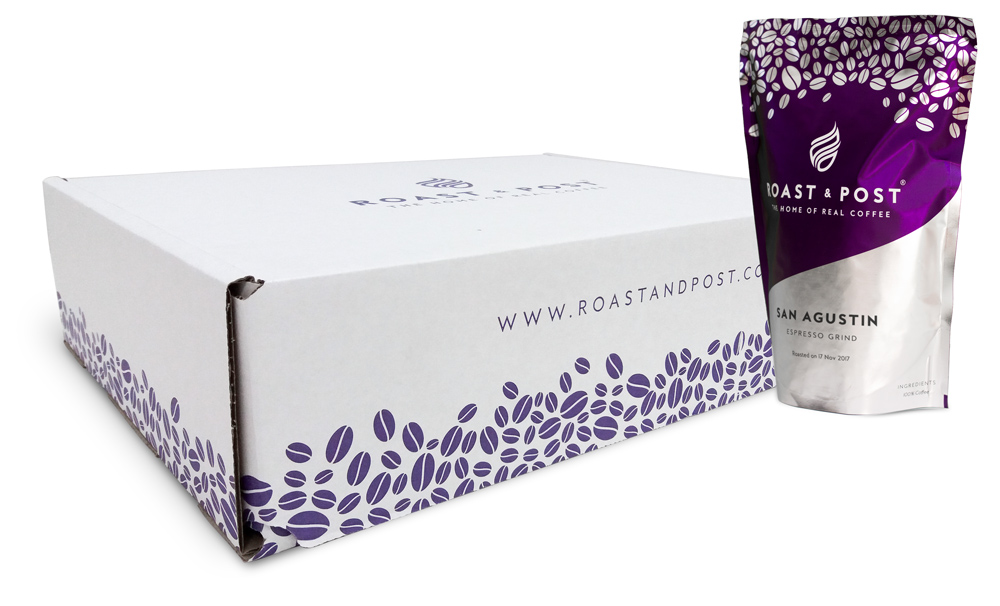 The Roast & Post Coffee Co. ®
Bridgeview House, Redhill Lane,
Elberton, Bristol,
South Glos. BS35 4AE. UK
t. 01454 417147
f. 01454 417774
e. sales@roastandpost.com
Registered in England No. 4387161.
Registered Office As Above
VAT Reg. No: GB 791 3864 93
Website by Redspa Ltd


Our Coffees